A few photos from Sam and Livi's gorgeous wedding, courtesy of Mylo Photography.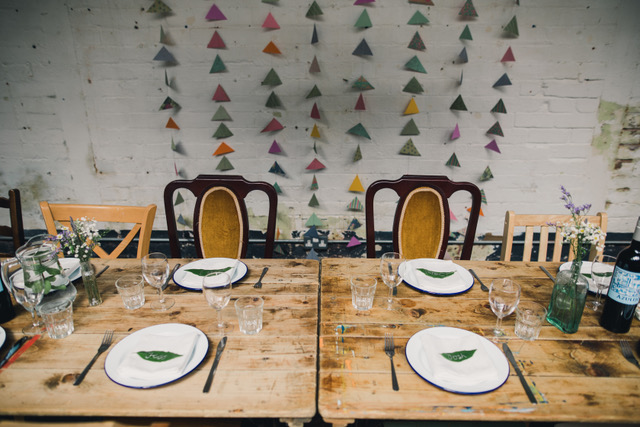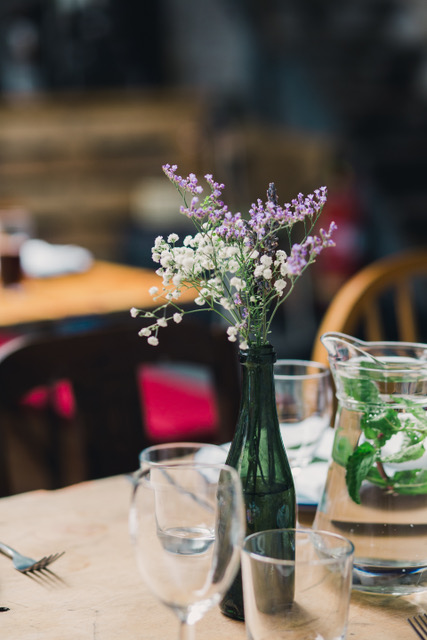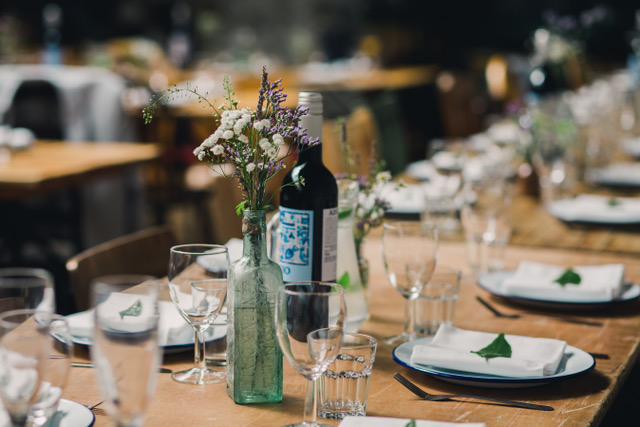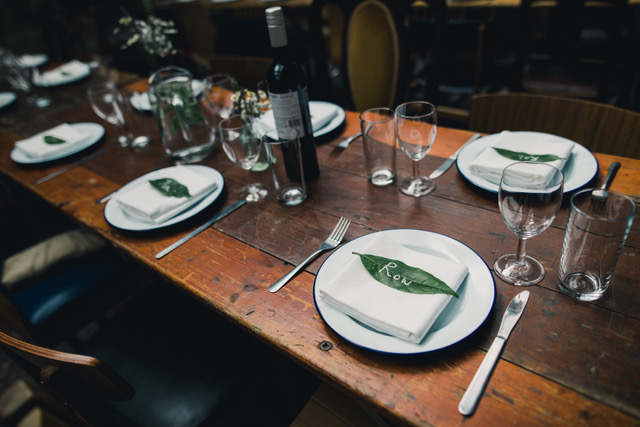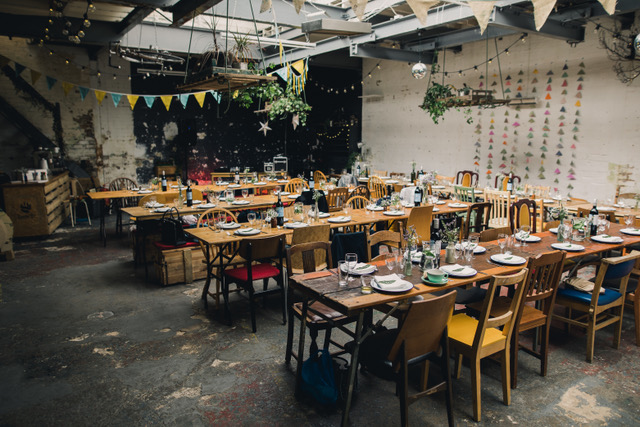 We have had a lot of lovely weddings and this one was photographed by Ellie Grace Photography who has worked with us a number of times and is fantastic! See more of her work and get in contact via Instagram @elliegracephotography or her website.
When we first opened we were lucky enough to be featured in Exposed magazine's 'Through the Lens'. Thanks to Ellie for letting us use the photos below. See more of Ellie's work on her website.
Here are some photos from one of our Craft Markets. Thanks to Danscape photography for the awesome shots! Follow him on Instagram @dan_scape.